Why This Doctor Pulled Out A Gun And Shot His Own Patient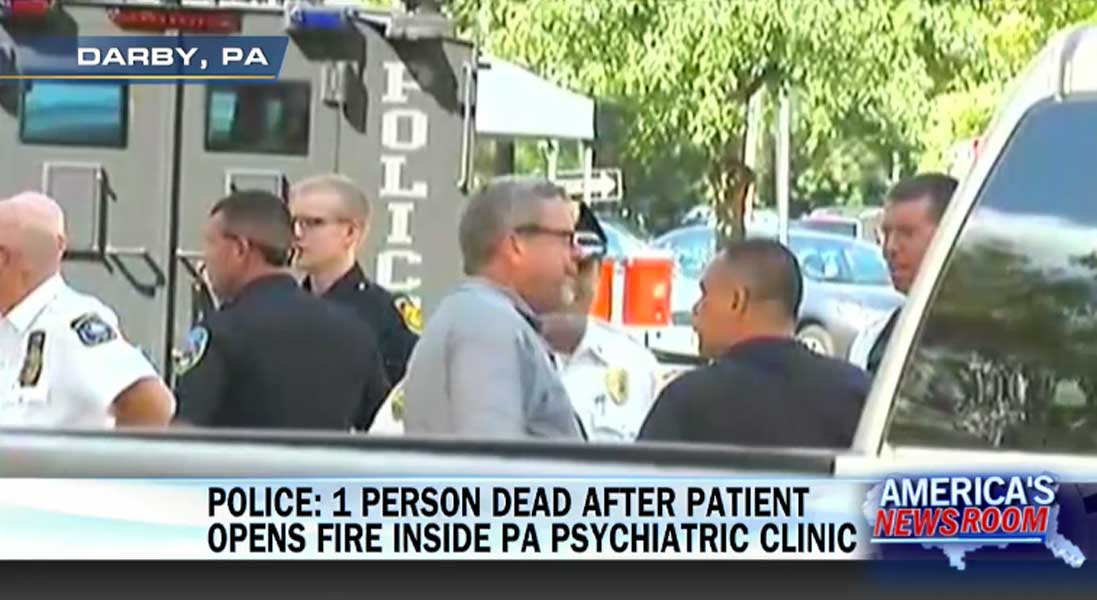 This is the face of bravery. A psychiatrist was in a session when his patient pulled a gun on him. After an altercation in which a case worker was killed and the doctor grazed with a bullet, the psychiatrist retrieved his own weapon and took down the offender.
If you have tips you want American Military News to investigate please email [email protected]. Your identity will be protected.
Watch this intense report:
Doctor Pulled Out A Gun And Shot His Own Patient