Dead WWII Soldier's Camera Found. You Won't Believe What Was On It.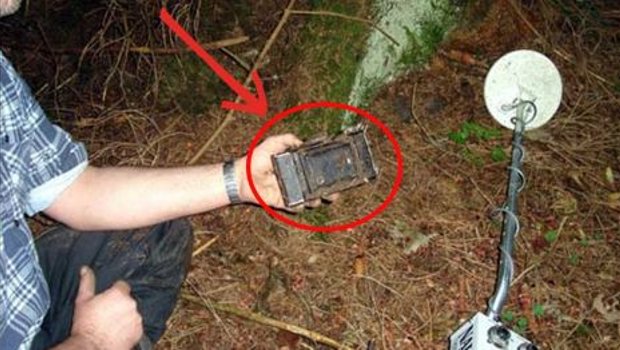 Captain Mark D. Anderson USN and historian Jean Muller found the camera of a deceased World War II soldier, according to the San Francisco Globe, while searching for artifacts from The Battle of the Bulge. The 1944 battle was one of the biggest of the war.
If you have tips you want American Military News to investigate please email [email protected]. Your identity will be protected.
Armed with a metal detector, they first discovered a foxhole from the battle.
WWII Soldier's Camera Found
Technician Fifth Grade Louis J. Archambeau (US Army) died in the Battle of the Bulge, but in his camera a roll of film lay undeveloped for 70 years.
By contrast, a professional photographer took this picture and developed it at the time:
More images from the WWII soldier's camera found at the site of the Battle of the Bulge:
WWII Soldier's Camera Found