The Late Chris Kyle Recounts Jesse Ventura Bar Fight That Made Ventura Sue … Kyle's Mother!!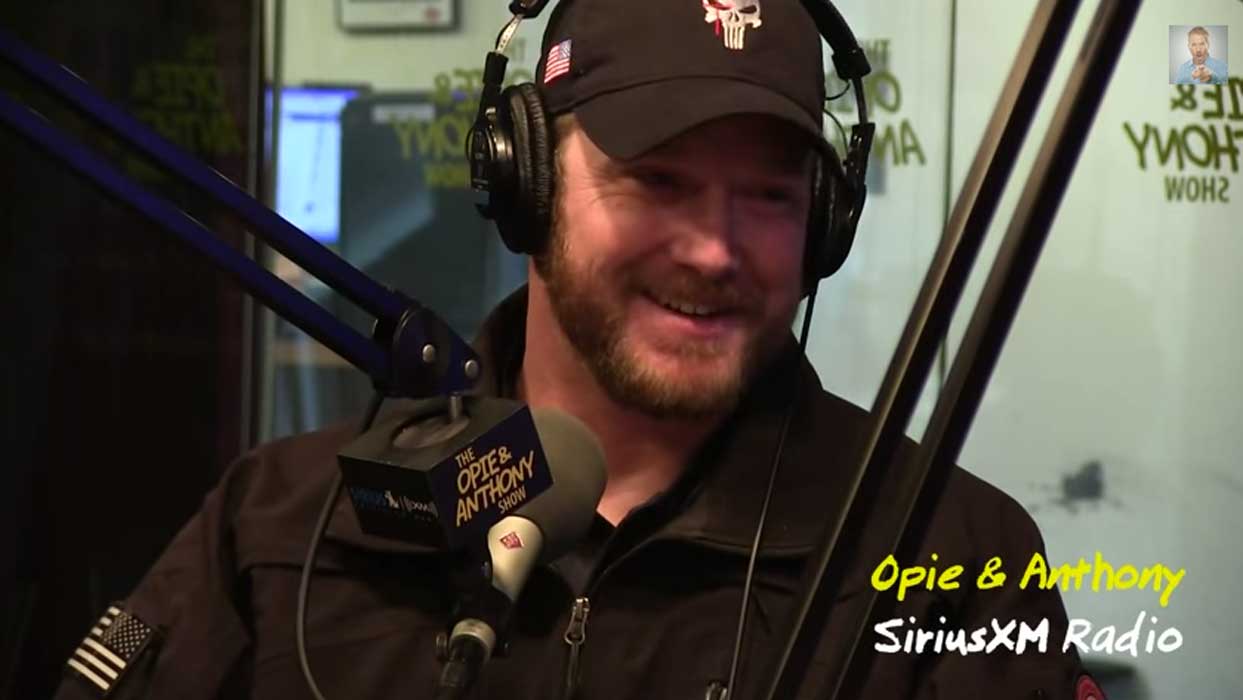 If you are aren't up on this story, get caught up.  We really couldn't make this stuff up.
Jesse Ventura is suing the estate of late Navy SEAL Chris Kyle for defamation over a bar fight that Kyle said happened.
That's right: Jesse Ventura is suing an American hero after he's dead and can no longer speak on his own behalf.
Here is Kyle's side of the story that he gave to Opie and Anthony:
Chris Kyle Recounts Jesse Ventura Bar Fight