With The World Cup Just Weeks Away, A CRAZY Shootout Erupts In Rio!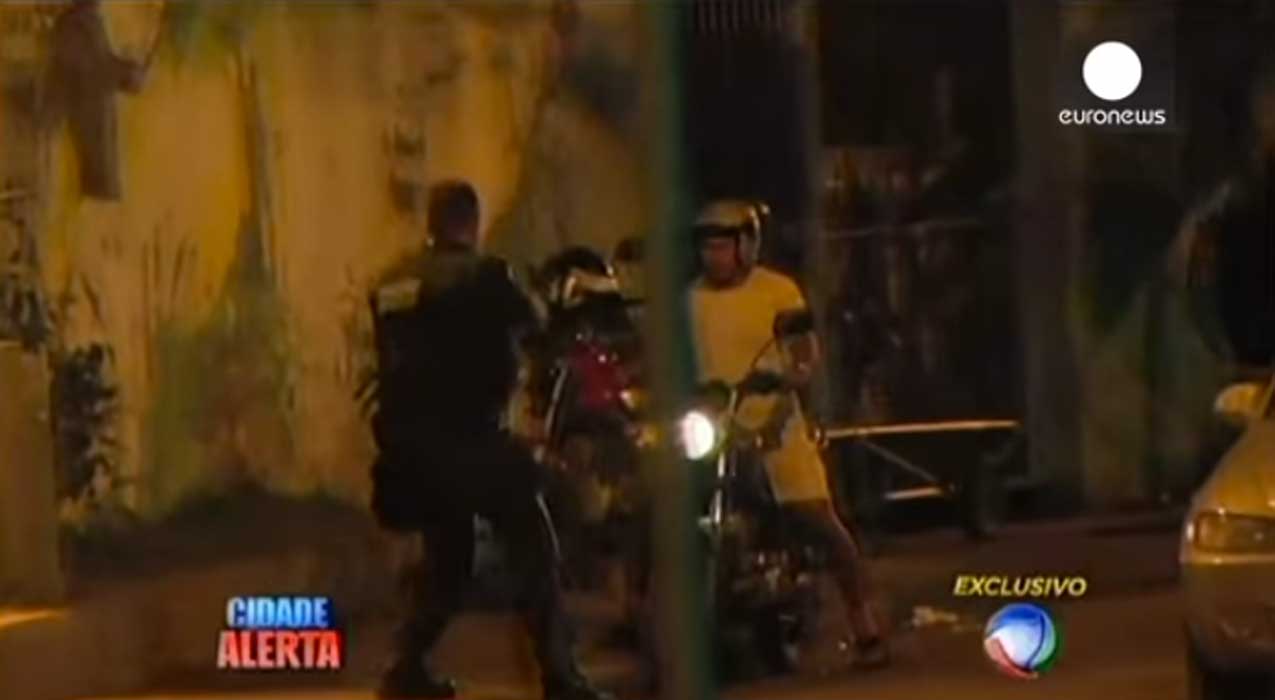 This may be the most dangerous World Cup ever and this video proves it.
If you have tips you want American Military News to investigate please email [email protected]. Your identity will be protected.
Many countries, including the U.S. are even considering pulling out of the games over grave security concerns. Rio de Janeiro in Brazil had turned lawless.
In this video, cops get in a violent shootout in the streets of the city. Can Brazil turn this around in time?