(VIDEO) Sgt Bowe Bergdahl Released By Taliban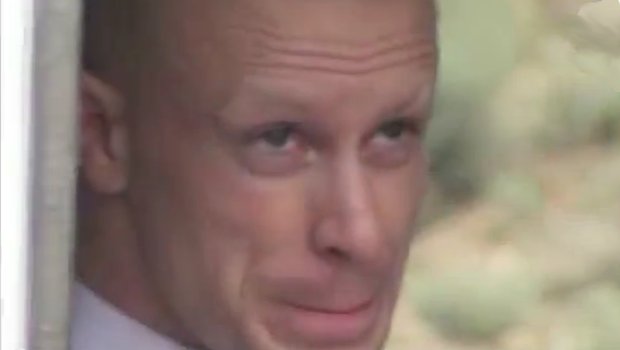 Here is the video of Army Sgt Bowe Bergdahl dropped off in a Taliban pickup truck.
If you have tips you want American Military News to investigate please email [email protected]. Your identity will be protected.
Bergdahl was exchanged for five top Taliban terrorists.
Sean Davis at The Federalist writes that it was not really a deal about Bergdahl, but about closing the US detention facility at Guantanamo Bay Naval Station. With the five worst offenders sent to Qatar, the facility would be much easier to close.
It was never about Bowe Bergdahl.
Make no mistake: judging by the behavior of the White House as this story has unfolded, the Obama administration's primary goal was not the return of likely deserter (and rumored defector) Bowe Bergdahl. The primary goal was making it easier to finally shut down Guantanamo Bay, a 2008-era campaign promise that President Barack Obama wasregularly mocked for failing to keep. Bowe Bergdahl was just the perfect political cover, or at least he was supposed to be.
I'm not endorsing that theory, but it's at least interesting.
Follow @LHeal on Twitter, where he's kind of a big deal. And by kind of a big deal, we mean he has a twitter account.