Thrilling D-Day Video: The Rush Of Battle In The Liberation Of France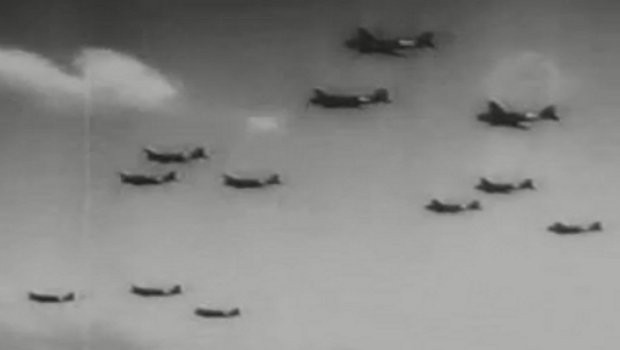 The C-47 Was loaded up so the pilot could take off, but he couldn't land.
If you have tips you want American Military News to investigate please email [email protected]. Your identity will be protected.
There was ground fog, so the paratroopers couldn't see where they were going to land.