Streaker Sneaks Onto Rugby Field…And Then Gets LEVELED!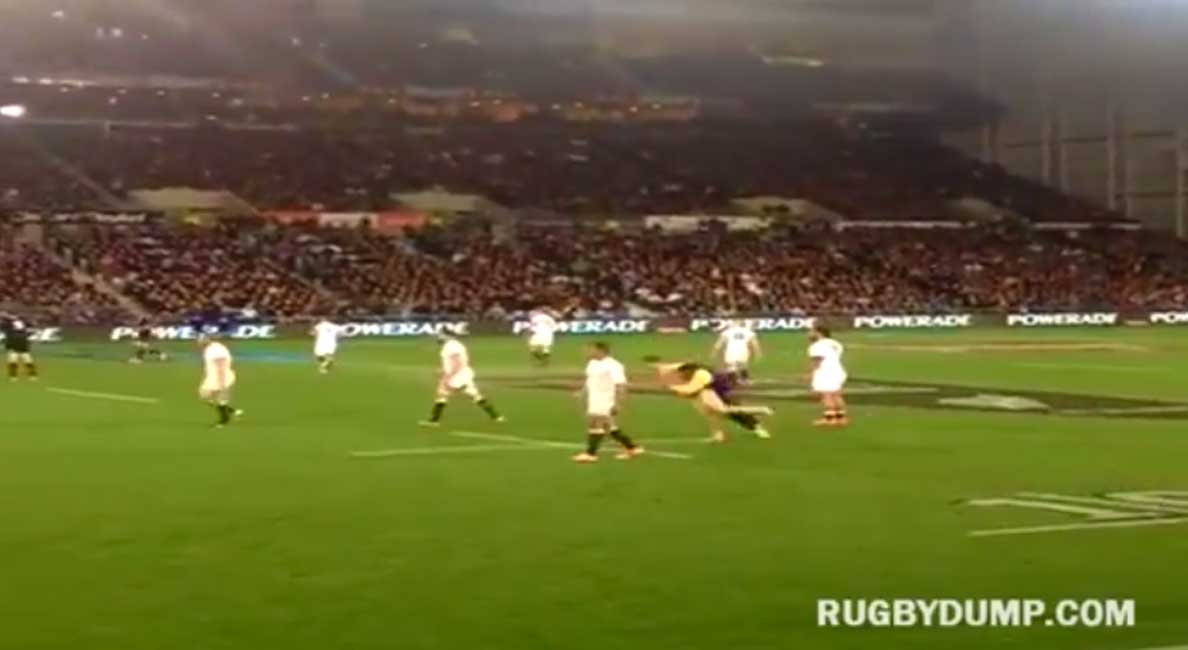 OUCH! Was that guy a security guard or a player?!
If you have tips you want American Military News to investigate please email [email protected]. Your identity will be protected.
Let this be a lesson: Don't go streaking and DEFINITELY don't be a streaker at a rugby match!
Watch the video here: