He's Afraid Of Heights, So How Does This Marine Jump Anyway?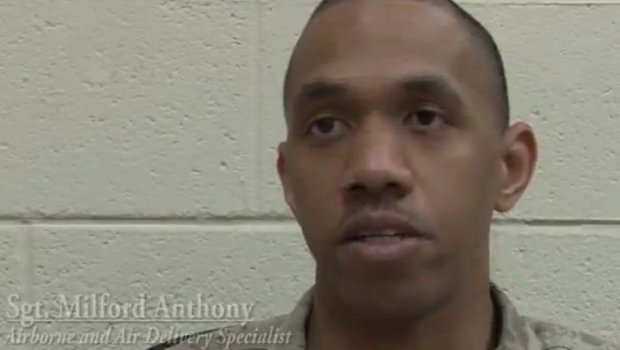 Every time he jumps, Sgt milford Anthony has to conquer his fear of heights. He does it every time.
If you have tips you want American Military News to investigate please email [email protected]. Your identity will be protected.