Helicopter Flies In Restricted Airspace Over D.C. The Result Is BEAUTIFUL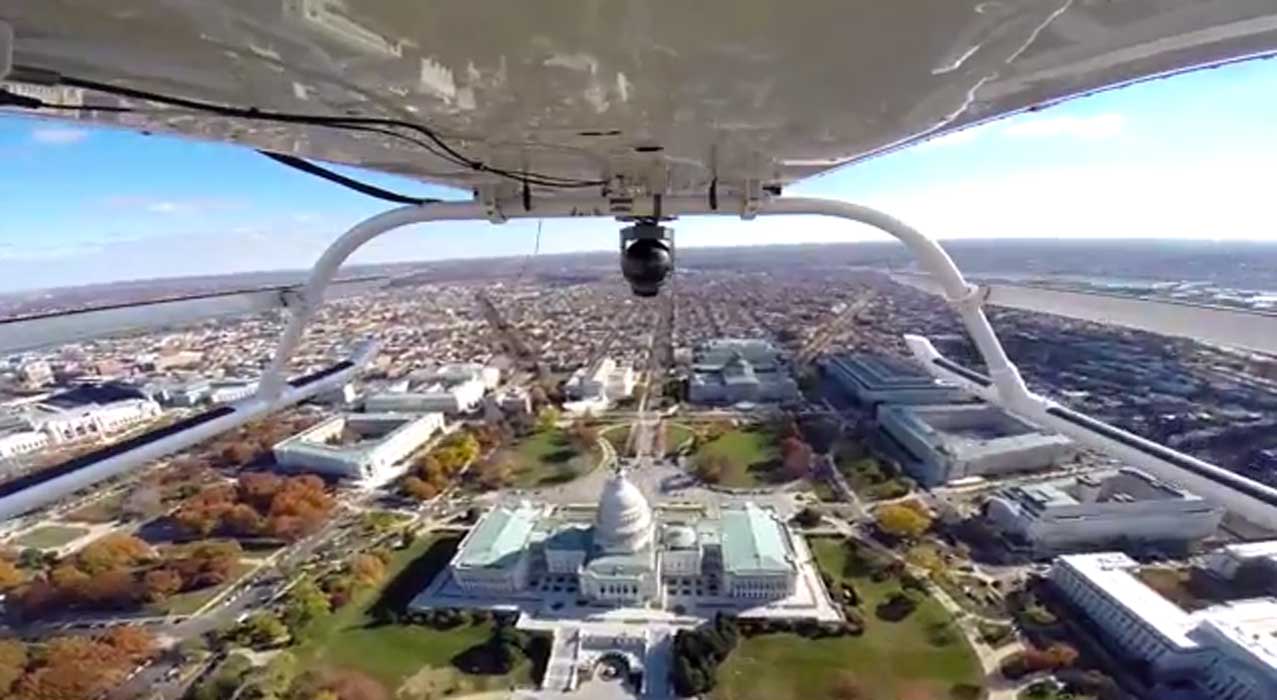 As you know, the airspace over DC is heavily patrolled. No one flies over it but the President.
If you have tips you want American Military News to investigate please email [email protected]. Your identity will be protected.
Back in November, this helicopter got special access to take these images over our nation's capital.
After heavy review by the Secret Service, here is the result…