Parrot Drone Camera You Control With Your Phone — Official Video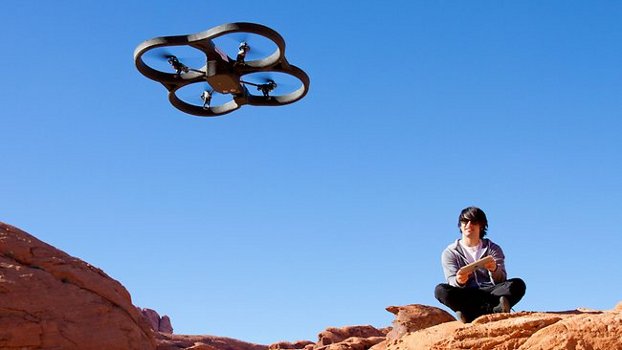 If you like playing with those remote-control helicopters, you will love the Parrot Drone. Full HD video, and you control it with an app. Now, if they will send AMN one to test, we will be happy to give it a full review.
If you have tips you want American Military News to investigate please email [email protected]. Your identity will be protected.