Navy SEAL Hits Hard With Video On Voting To Preserve Freedom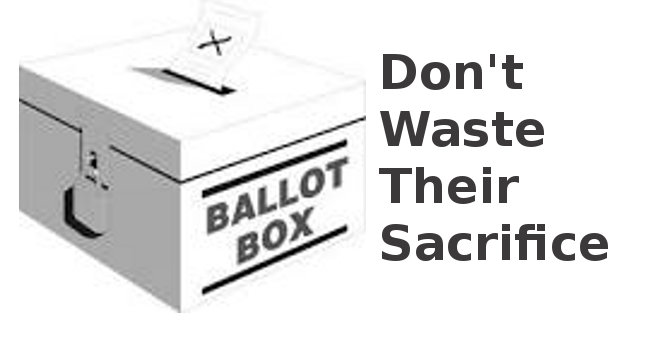 If you don't defend your freedom with a ballot box, squawking on a soap box will do nothing for you, and you'll end up needing an ammo box.
If you have tips you want American Military News to investigate please email [email protected]. Your identity will be protected.
Democracies (and democratic republics like the United States) require constant attention.
If you defended your country in the armed services, you don't want to see all of that blood, sweat and tears go to waste.
If you never served, now is your chance to defend freedom. Vote, and encourage others to do the same.