(VIDEO) Flags In Memorial Day Tradition at Arlington National Cemetery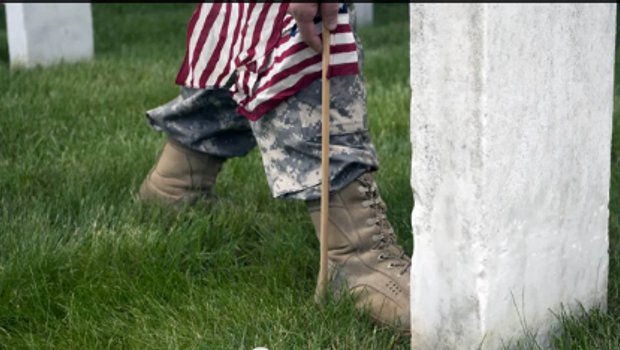 The 3d U.S. Infantry Regiment "The Old Guard" gathers to pay respects to those who have served before them with the tradition of "Flags In." Since 1948, each Memorial Day The Old Guard Soldiers have been responsible for placing flags at every grave in Arlington National Cemetery.
If you have tips you want American Military News to investigate please email [email protected]. Your identity will be protected.

(Video by SPC Lauren Wheeler)
"We do not know one promise these men made, one pledge they gave, one word they spoke; but we do know they summed up and perfected, by one supreme act, the highest virtues of men and citizens. For love of country they accepted death, and thus resolved all doubts, and made immortal their patriotism and their virtue."
– James A. Garfield
May 30, 1868 Arlington National Cemetery