When the Coast Guard Went To War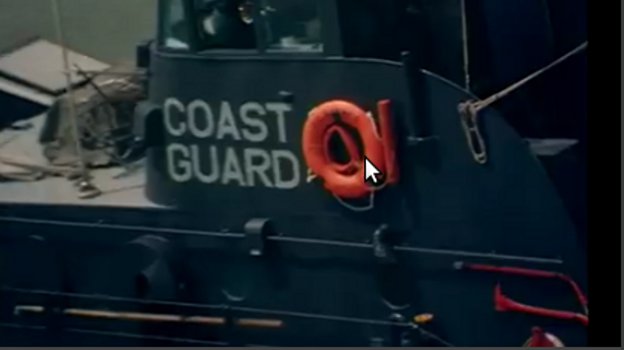 In 1965 in Vietnam, the many lakes and small rivers were too shallow for the ships the Navy had at the time. Yet the North Vietnamese were using small boats such as fishing vessels for supply runs.
And that's when the Coast Guard cutters, and the coasties trained to sail them, went to war.