Star Wars: Video Of The Navy's New Weapon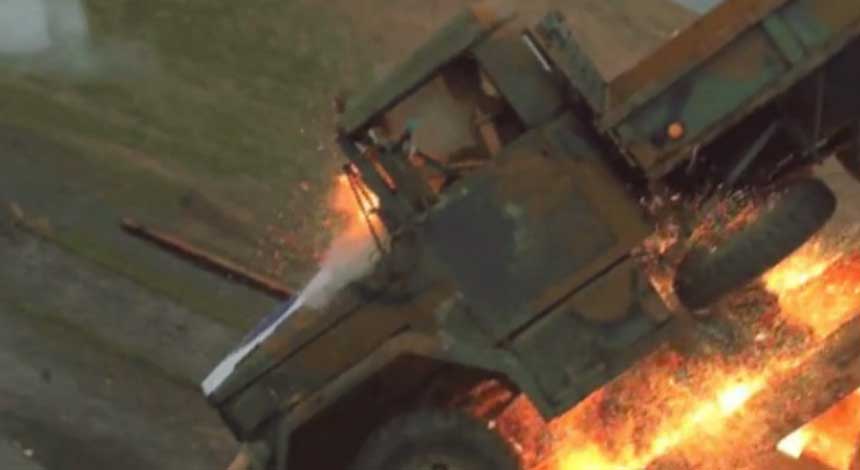 They call it the star wars gun, and it's not hard to see why.
See amazing footage of this project that the Navy has been working on for 10 years! This amazing new futuristic missile could pummel enemy forces in a moment's notice…Think the star wars gun moniker is a good fit?