(Video) Rob Riggle Auditions For Top Gun 2…And It's Hilarious!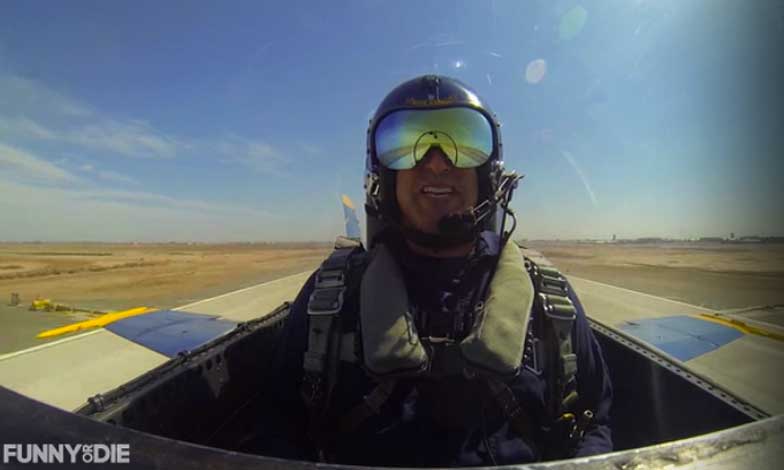 Rob Riggle's audition for Top Gun 2 has come out and it is amazing!  He uses the Blue Angels in his audition, which makes for some hilarious moments when he takes to the sky!
If you have tips you want American Military News to investigate please email [email protected]. Your identity will be protected.