(Video) Something Very Inspirational Comes Out Of the Tragic Mudslide In Washington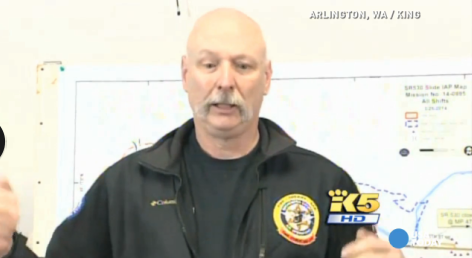 During tragedies, there are always inspirational stories that are able to shed some positive light on the story.  This video shows one such story, one of the miracles that has come out of this story!
If you have tips you want American Military News to investigate please email [email protected]. Your identity will be protected.