(Video) A Sailor's Happy Birthday Surprise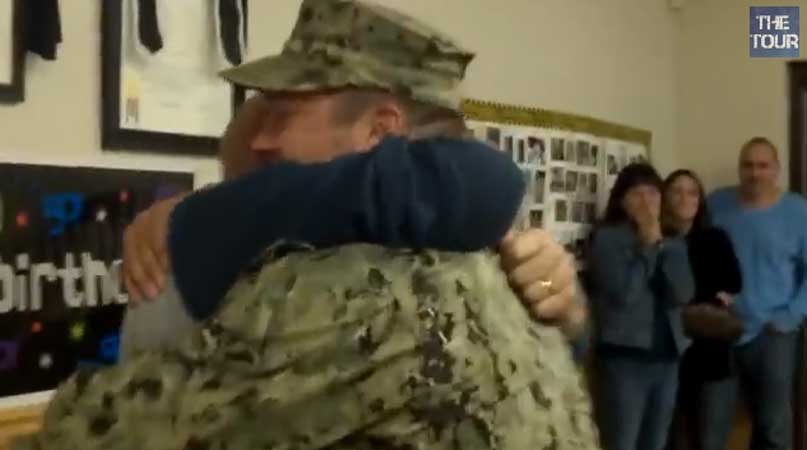 This father thought he would have to celebrate his 50th birthday without his son, but thankfully the family had a huge surprise for this proud and loving father!
If you have tips you want American Military News to investigate please email [email protected]. Your identity will be protected.