(Video) Boy Who Donated $20 Bill To Soldier Gets A Special Gift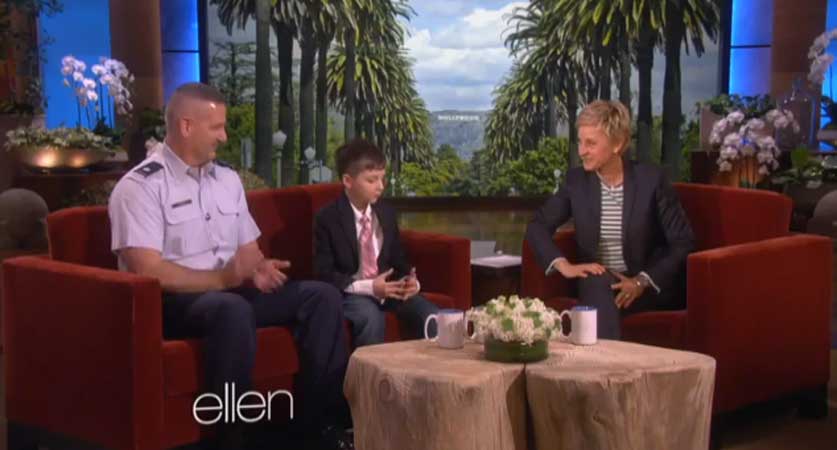 Earlier this month we brought you the story about an inspiring young boy who donated a $20 bill he had found to a soldier in a restaurant.  Last week, that special boy was given a special gift in return!
If you have tips you want American Military News to investigate please email [email protected]. Your identity will be protected.