(Video) Hold On: Blue Angels Ride Along In The Cockpit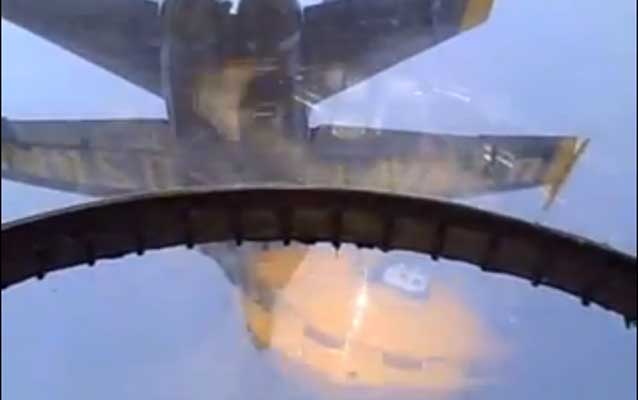 Check out this amazing video captured from a cockpit of the Blue Angels plane.  Ride along through one of their flights and performances and witness firsthand what these specially trained pilots experience on a day-to-day basis.
If you have tips you want American Military News to investigate please email [email protected]. Your identity will be protected.