(Video) Amazing: Behind The Scenes With Soldiers At Tomb Of The Unknown Soldier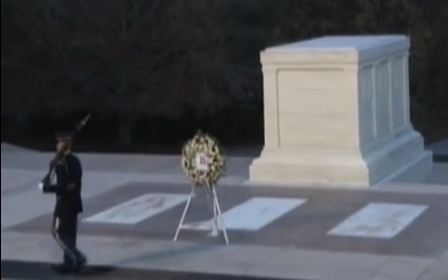 Look at this rare, behind the scenes look at what is required of those who serve in the elite group of soldiers who complete a tour at this post.  You will have a new found respect and appreciation for the demanding life which these soldiers live; all to honor the fallen!
If you have tips you want American Military News to investigate please email [email protected]. Your identity will be protected.