"Specific" Threats Plague Start Of Sochi Olympics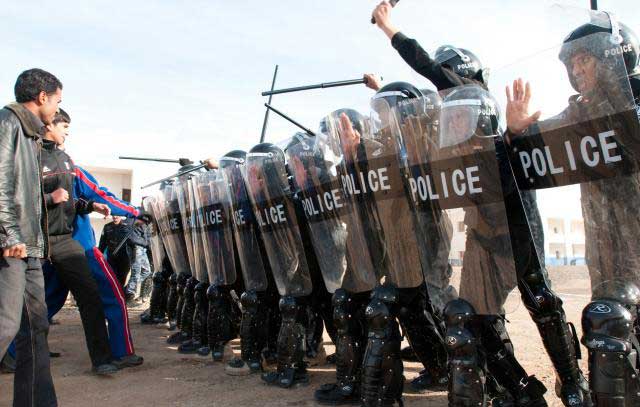 "A number of specific threats" aimed at the Sochi Olympics are plaguing Russian officials.  According to intelligence officials, there are "varying degrees" of credibility of the threats.  The Caucasus Emirate has specifically threatened to carry out attacks at the Olympic.  These threats only add more problems to Russian officials as they come within the final days of the Opening Ceremony.
If you have tips you want American Military News to investigate please email [email protected]. Your identity will be protected.
_________________
WASHINGTON — A top U.S. counterterrorist official says there are "a number of specific threats" aimed at the Winter Olympics that start this week in Sochi, Russia — with the greatest danger coming from the Caucasus Emirate, which has threatened to attack the games.
Matthew Olsen, director of the National Counterterrorism Center, told Congress on Tuesday that the U.S. and Russia are tracking threats of "varying degrees" of credibility. He said potential attacks seem more likely outside the venues for the games, and instead in the area or region around Sochi.
He described intelligence sharing with Russia as "good."FBI Director James Comey said U.S. cooperation with the Russian Security Service has improved.