North Korea Forced Mothers To Drown Newborns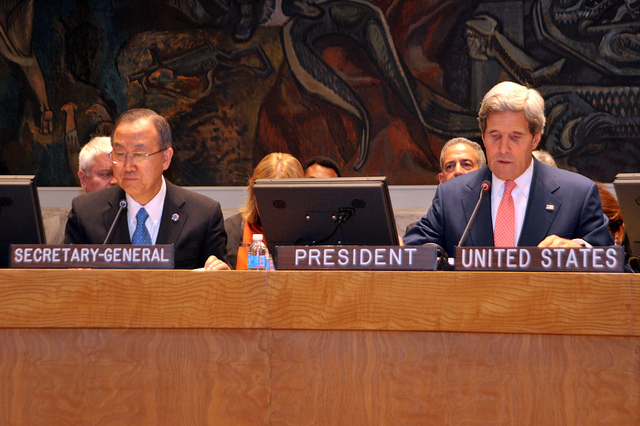 More details are continuing to come out about a recent report from the United Nations about human rights violations in North Korea. According to the report, Kim Jong-Un, the leader of the country, forced women to undergo abortions and for younger mothers to drown their newborns. The report also makes mention about the execution of detainees in secret prison camps.
____________
North Korea forces women to undergo abortions and young mothers to drown their newborn babies, and has starved and executed hundreds of thousands of detainees at secret prison camps — atrocities that the chairman of a U.N. panel that documented the abuses compares to those of Nazi Germany.
"The gravity, scale and nature of these violations reveal a state that does not have any parallel in the contemporary world," the U.N. Commission on Inquiry said in a 372-page report released Monday on North Korea's atrocities. These crimes are ongoing because "the policies, institutions and patterns of impunity that lie at their heart remain in place."