Happy Birthday: Syria Group Hacks Facebook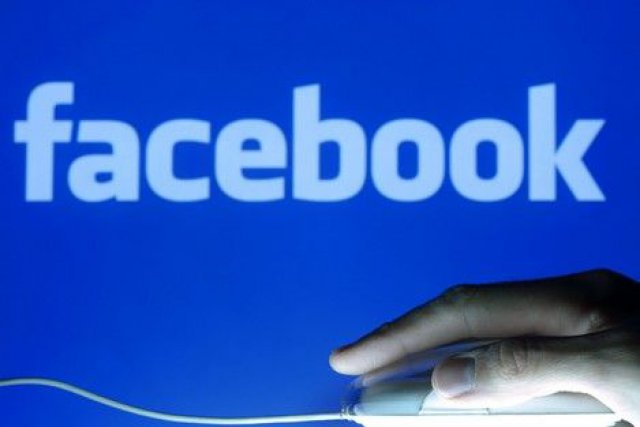 On Wednesday night, the Syrian Electronic Army celebrated Facebook's 10th birthday by hacking into their website.  The group responsible for the hacking tweeted the code from their Twitter account, saying "Happy Birthday Mark!"  The hacking has sparked controversy about the security of the Facebook domain.

If you have tips you want American Military News to investigate please email [email protected]. Your identity will be protected.
_____________
The Syrian Electronic Army claimed control over the domain Facebook.com Wednesday night, likely through hacking into the domain administrator account at the social network's Domain Registrar.
In a Tweet Wednesday evening, the hackers wished Mark Zuckerberg a happy birthday, along with an extra note: "Happy Birthday Mark! Facebook.com owned by #SEA," the Tweet read.
Happy Birthday Mark! http://t.co/yWBwvXPGRZ owned by #SEA http://t.co/gk8nGxATLt pic.twitter.com/eAeGp1TvBF

— SyrianElectronicArmy (@Official_SEA16) February 5, 2014