(Video) America Vs. Canada Tug Of War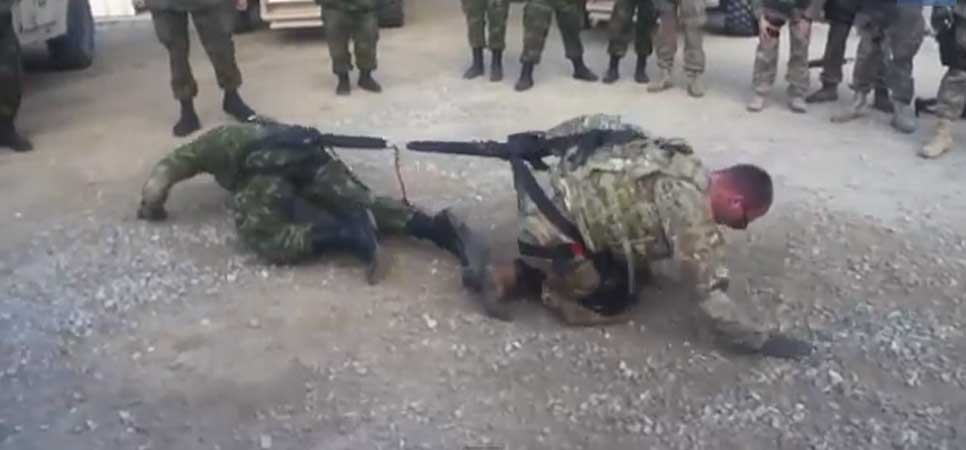 Check out this video to see who wins when the US takes on Canada in a tug of war match during downtime while deployed.
If you have tips you want American Military News to investigate please email [email protected]. Your identity will be protected.