(VIDEO) Phenomenal Veteran Tribute Puts Freedom In Perspective And A Tear In Your Eye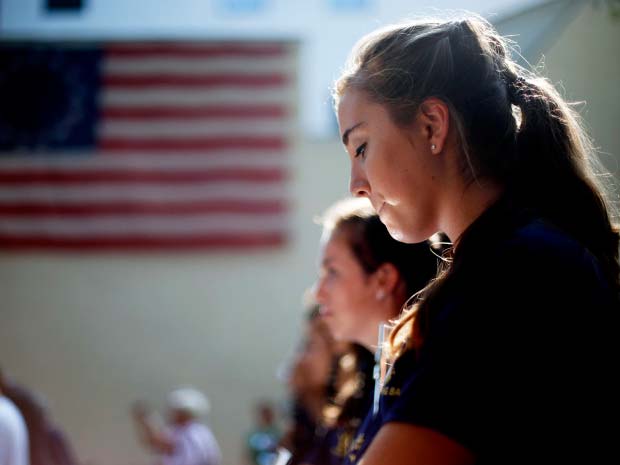 Watch this amazing veteran tribute that will leave you extremely grateful for each and every service members' service and sacrifice made for our nation and freedoms.
If you have tips you want American Military News to investigate please email [email protected]. Your identity will be protected.