Medal of Honor Recipient Responds To Tapper's 'Senseless' Remarks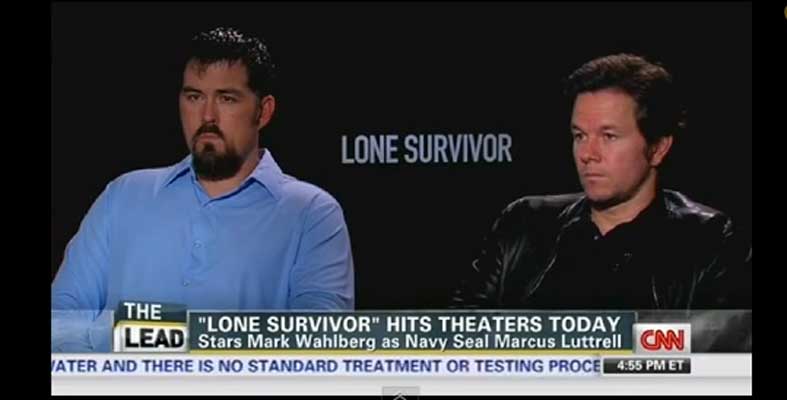 Medal of Honor recipient and Marine Dakota Meyer joined the Kelly File on Fox News last night to discuss recent allegations that the new blockbuster film 'Lone Survivor' is being used as propaganda for war. Meyer defended the film and praised Marcus Luttrell, the author of the book 'Lone Survivor' that the movie was adapted from, for making the movie to tell the story of those who lost their lives. He also suggested that those who paid the ultimate sacrifices did so serving their country honorably.
Watch the clip below. Do you think that CNN's Jake Tapper's remarks to Marcus Luttrell were disrespectful?