(VIDEO) Meet Valkyrie, NASA's Superhero Robot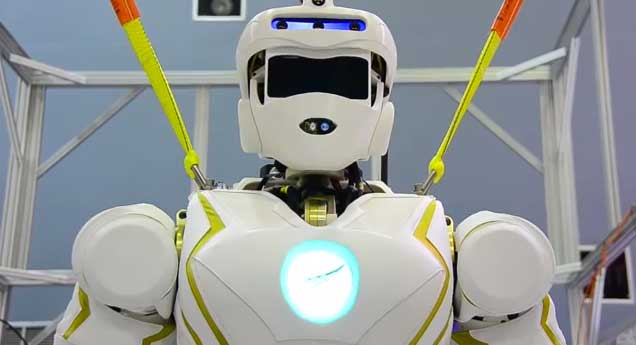 WOAH, this is insane!
If you have tips you want American Military News to investigate please email [email protected]. Your identity will be protected.
The scientists over at NASA are working on robots that will one day take the place of astronauts on dangerous missions to space.
They call them "superhero robots" and they are decked out with more technology than you can imagine.
In this video we are introduced to one of the first, named Valkyrie.