(VIDEO) Get In The Christmas Spirit With This AMAZING Song!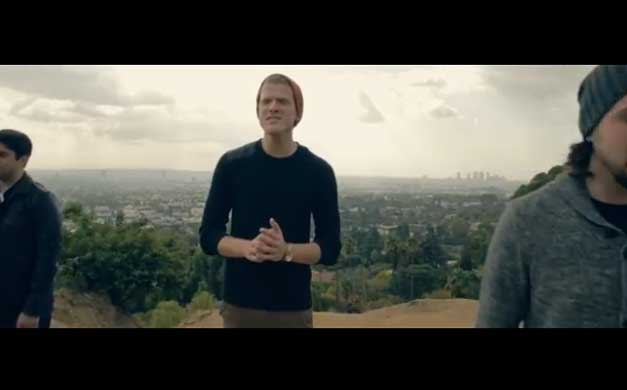 If you weren't in the Christmas spirit before, you soon will be!
If you have tips you want American Military News to investigate please email [email protected]. Your identity will be protected.
This GREAT a cappella version of "Little Drummer Boy" by Pentatonix is BEAUTIFUL and delivers goosebumps!
Check it out: