(VIDEO) The Christmas Commercial the Has Taken The Internet By Storm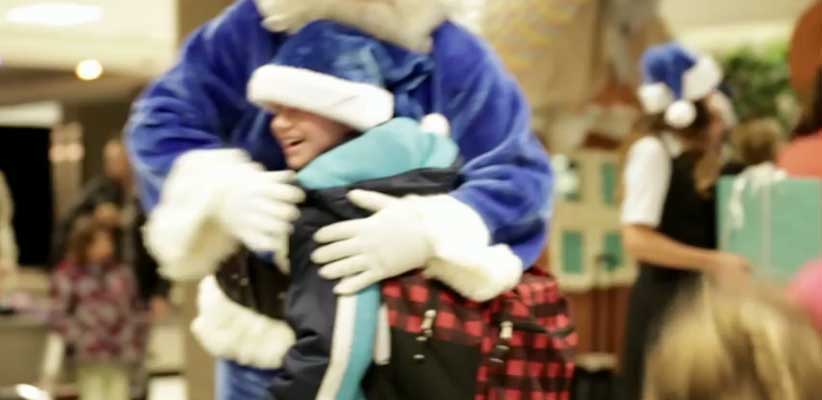 No, this isn't military related, but this AWESOME display of Christmas cheer has taken the internet by STORM!
Airline WestJet decided to surprise passengers in the spirit of Christmas with one of the most elaborate (an expensive) operations ever.
I guess Santa does exist!!