LIVE CHAT: 2013 ARMY / NAVY GAME!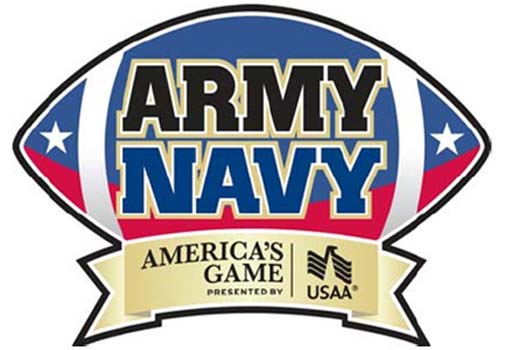 Bring your friends, family and classmates and join the chat as we watch the game LIVE!
If you have tips you want American Military News to investigate please email [email protected]. Your identity will be protected.
There is NO password so just enter your name and get to trash talking! Just refresh the page if you have any problems or post in the comments if it isn't working for you.