(VIDEO) Watch The EPIC Commercial For This Great Vet Run Business!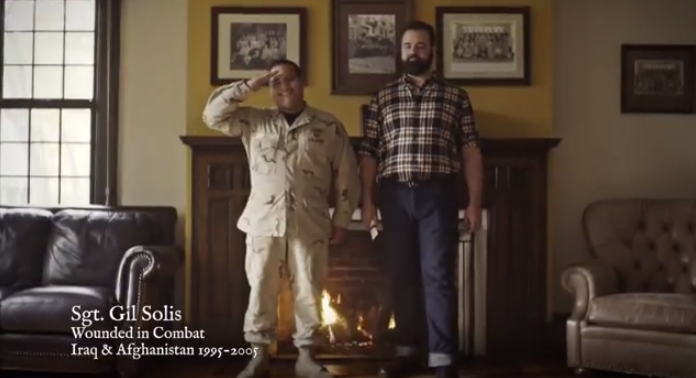 A hilarious ad is one of the best ways to launch a product.
If you have tips you want American Military News to investigate please email [email protected]. Your identity will be protected.
Thats exactly what Nick Karnaze (USMC, Special Ops) had in mind when he launched his promo for stubble & 'stache, the new creme made to stop itchy beards.
The idea for the creme while he was serving in the Marine's special forces and his big beard would always itch. Now 15% of all proceeds from stubble & 'stache go directly to help vets suffering from PTSD, depression and other mental ailments.
Check out this EPIC ad, SHARE it and support the company!