(VIDEO) Flashback: Buzz Aldrin Punches Conspiracy Nut In The Face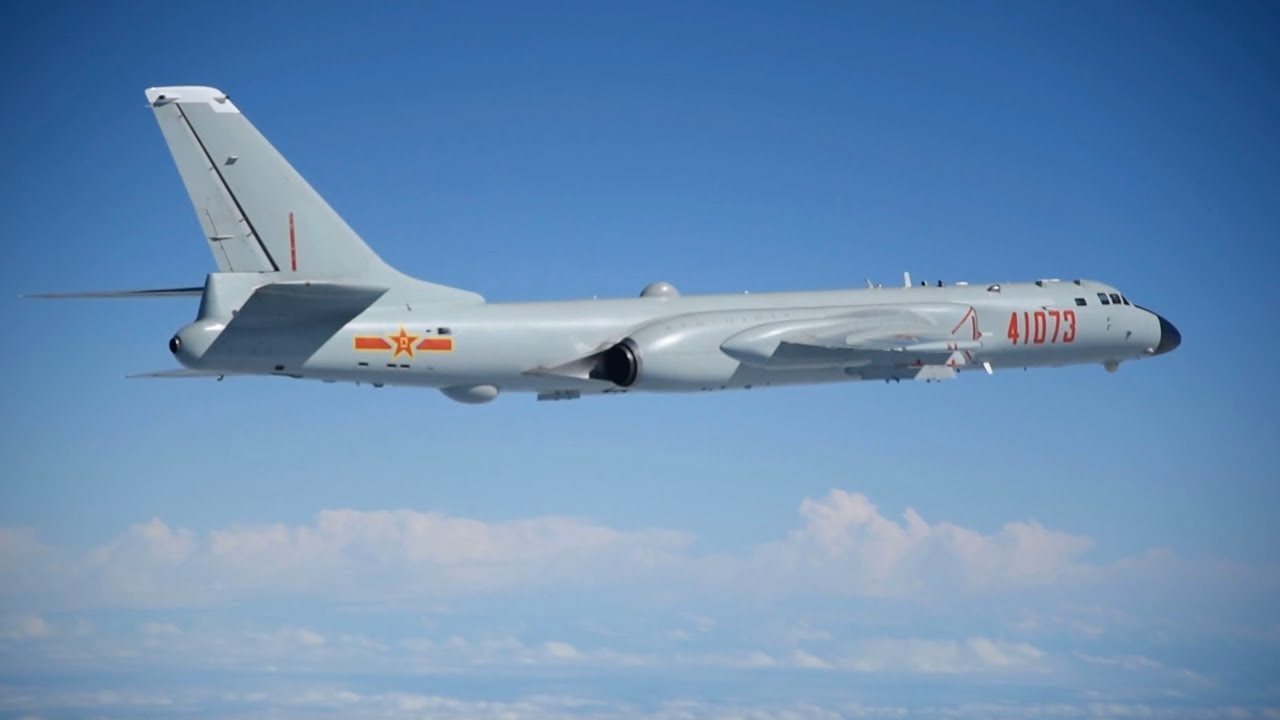 This is awesome!!!
If you have tips you want American Military News to investigate please email [email protected]. Your identity will be protected.
Everyone knows Buzz Aldrin is one badass dude, USAF pilot during the Korean war and one of the men who walked on the moon in 1969.
Well, back in 2002, when a conspiracy theorist confronted Buzz and accused him of lying about his lunar walk, Mr. Aldrin took special exception and acted swiftly.
His actions became a YouTube sensation before YouTube existed!
Check it out: