BREAKING: Shots Fired At The U.S. Capitol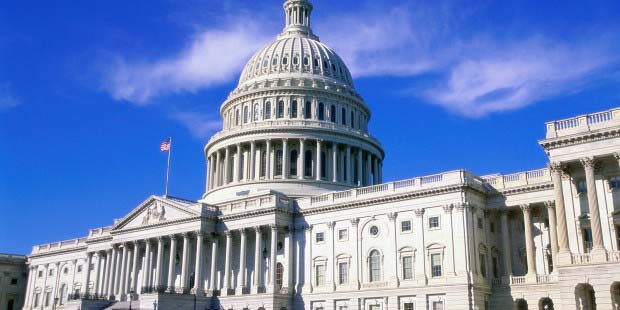 Shots have been reported at the U.S. Capitol, with at least three reported injured. The situation is still under investigation.
UPDATE: The incident looks to be a car chase that ended in a shootout. Suspect attempted to ram gate at the White House and fled toward the Capitol.
Stay up to date here: http://wapo.st/1f3cv77