BREAKING: Shots Fired At The U.S. Capitol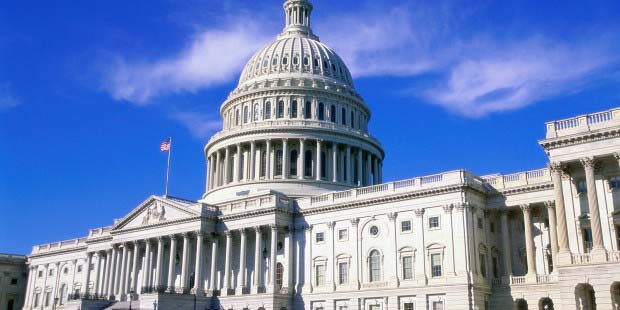 Shots have been reported at the U.S. Capitol, with at least three reported injured. The situation is still under investigation.
If you have tips you want American Military News to investigate please email [email protected]. Your identity will be protected.
UPDATE: The incident looks to be a car chase that ended in a shootout. Suspect attempted to ram gate at the White House and fled toward the Capitol.
Stay up to date here: http://wapo.st/1f3cv77