(VIDEO) Gen. Patraeus Get Brutally Heckled & Chased Off CUNY Campus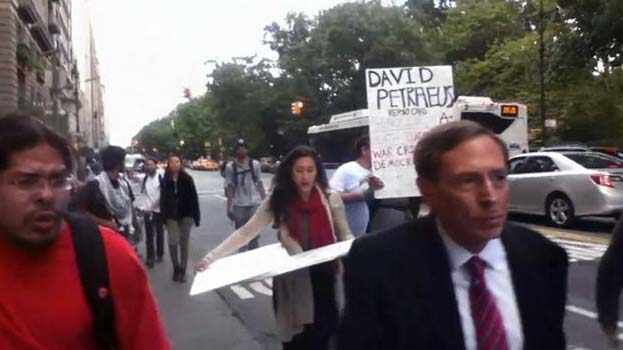 Say what you want about the former Four-Star General, but some of these students seem don't seem to know what they are talking about.
If you have tips you want American Military News to investigate please email [email protected]. Your identity will be protected.
As Patraeus left campus following a lecture an enraged throng of students chased him off with insults like "scumbag" and "war criminal," demanding to know why he was at their school anyway.
What do you all make of this?
Watch the video here: