(VIDEO) Teen Jeopardy Champion Takes Funny, Subtle Jab At 'Incompetent' President(s)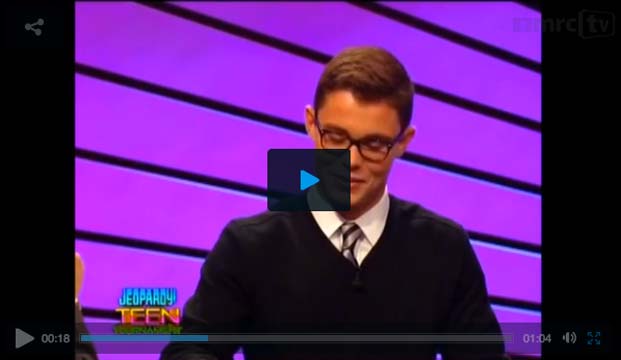 I like this kid! A contestant on Teen Jeopardy took a GREAT jab at the leader(s)-of-the-free-world.
If you have tips you want American Military News to investigate please email [email protected]. Your identity will be protected.
Who do YOU think he was talking about?!