The Possibilities For Autonomous Vehicles Are Endless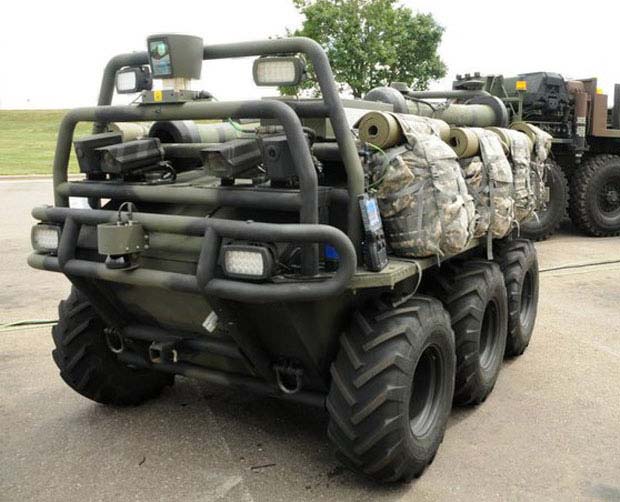 Autonomous are becoming a huge part of military life. They serve all over the world and even domestically. But what other potential do they hold? Many foresee them taking a major role in our private lives sooner than many expect.
__________________
Do you have a robot car yet? Me neither. The military, on the other hand, has a bunch of them. These UGVs (Unmanned Ground Vehicles) are mostly used for hauling gear, sort of like mules used to, back in the day. Lockheed Martin even had one called MULE. It was a nice idea, getting robots to do this, but it's not simple and it's not cheap, and the military has been cutting back. So, the companies involved have been trying to figure out what else they can do with their UGVs.
Many of these UGVs are totally ready to go, in that they've already been deployed overseas for testing with troops. They're not ready to be driving around streets in public, but in supervised, restricted, or otherwise controlled situations, they're safe and capable.
Read More At IEEE Spectrum