Gov. Christie Orders Flags At Half Mast…For James Gandolfini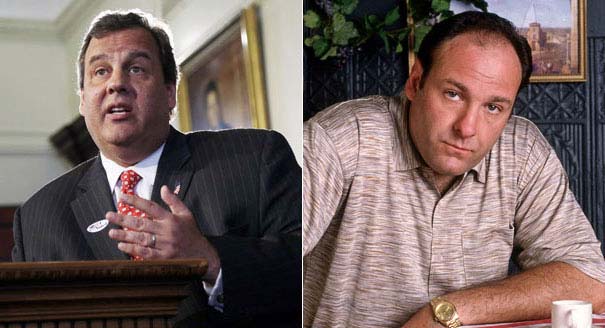 Lowering the flags to half mast is a rare action ment to signify a community or nation in mourning. For this reason, this honor is usually reserved for the deaths of military heroes or Presidents. But it looks like times are changing because Governor Chris Christie has ordered flags at half mast for the death of actor James Gandolfini, better known as Tony Soprano from the hit HBO drama "The Sopranos."
Christie's decision has sparked outrage in the military community and many see this as demeaning the tradition of flag lowering.
_______
New Jersey Gov. Chris Christie is paying tribute to James Gandolfini by ordering flags to fly at half-staff Monday for the actor known best for his role on HBO's The Sopranos.
In his executive order, Christie described Gandolfini as "an iconic actor, who left a timeless impact upon television and film in the state of New Jersey and across our nation." The order affects flags at all state buildings.
Read More At USA Today