Marines & French Special Forces Participate In Parachuting Operations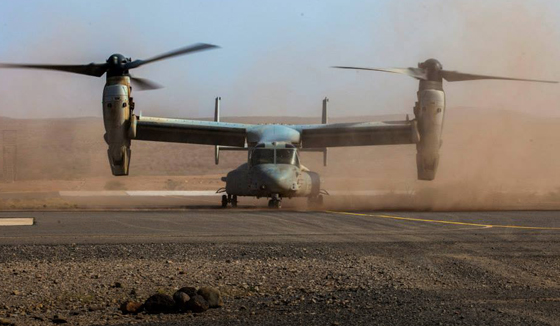 Just like any good team, American troops need practice with the people they will be working with in future military engagements. A few weeks ago it was the 26th MEU Marines and French Special Force's turn. They participated in parachute operations in Djibouti.
______________
The 26th MEU is a Marine Air-Ground Task Force forward-deployed to the U.S. 5th Fleet area of responsibility aboard the Kearsarge Amphibious Ready Group serving as a sea-based, expeditionary crisis response force capable of conducting amphibious operations across the full range of military operations.
Read More At The Marine's Official Blog